Bizfrend's dedicated Team of Accountants are the driving force of its success
Focus your time and efforts on running your business and leave the accounting to us.
The difference between Bizfrend accounting services and other providers is in the results. From proactive insights and custom financial reporting to third-party software recommendations and oversight, we don't just handle your accounting needs–we get it done right. Bizfrend provides a dedicated team of accounting professionals to suit your business needs.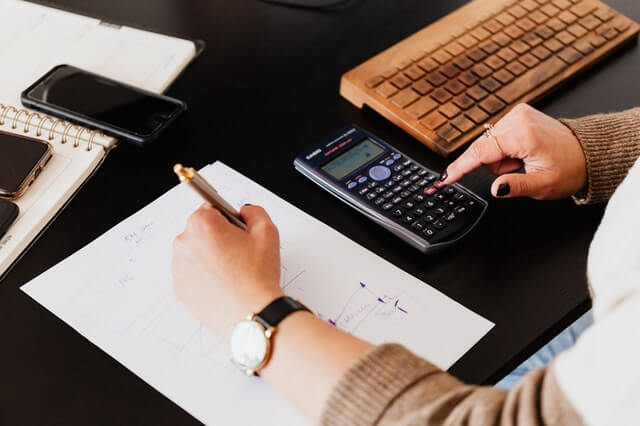 Accurate Record Keeping Is a Key Component to the Success of Your Business.
We combine a team of experts, systematized processes and procedures, and the very latest in accounting technology to ensure our clients receive the very best services to support their unique business needs. Bizfrend provides bookkeeping services to businesses worldwide and works on their preferred accounting software.
Share with us your needs and we would be happy to help you. Our team of trained bookkeepers are ready to start working with you anytime.